SOTT Record 1 Side 2 Opening Track Always liked how Annie Lennox kicked off the Eurythmics unforgettable set at Concert For Nelson Mandela in 1988 rhetorically "asking" "Is this my turn?" So that's how I'm gonna start this #PrinceTwitterThread #SOTTDELUXE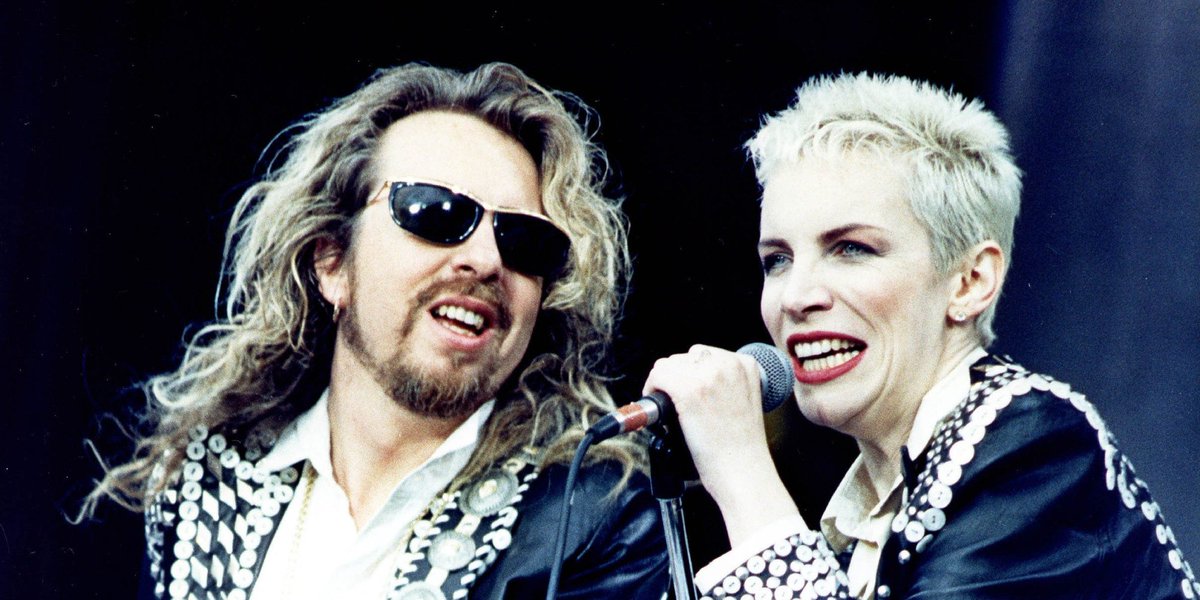 Annie wasn't asking permission & neither was Prince when unbidden into the air screams "I think about it baby all the time alright" Not a question, or estimation but a confession. A celebration of declaration. #PrinceTwitterThread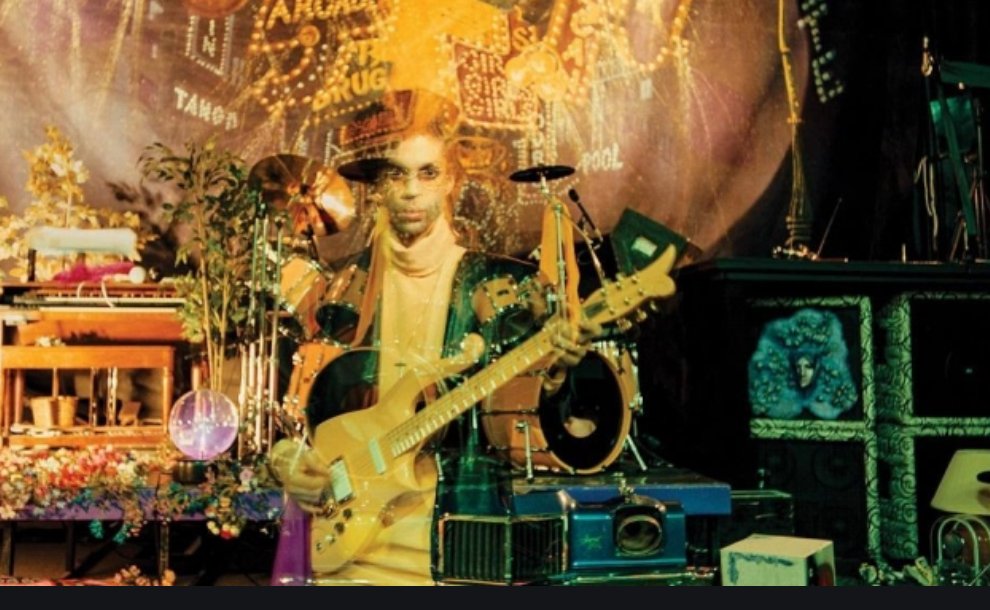 Armed with a Monolythic Fairlight CMI beat & scorched earth urgency He double & triples downs on this: " I could be guilty for my honesty/I've got to tell you what you mean to me. We've all felt this way & are empowered by how appealing the expression is.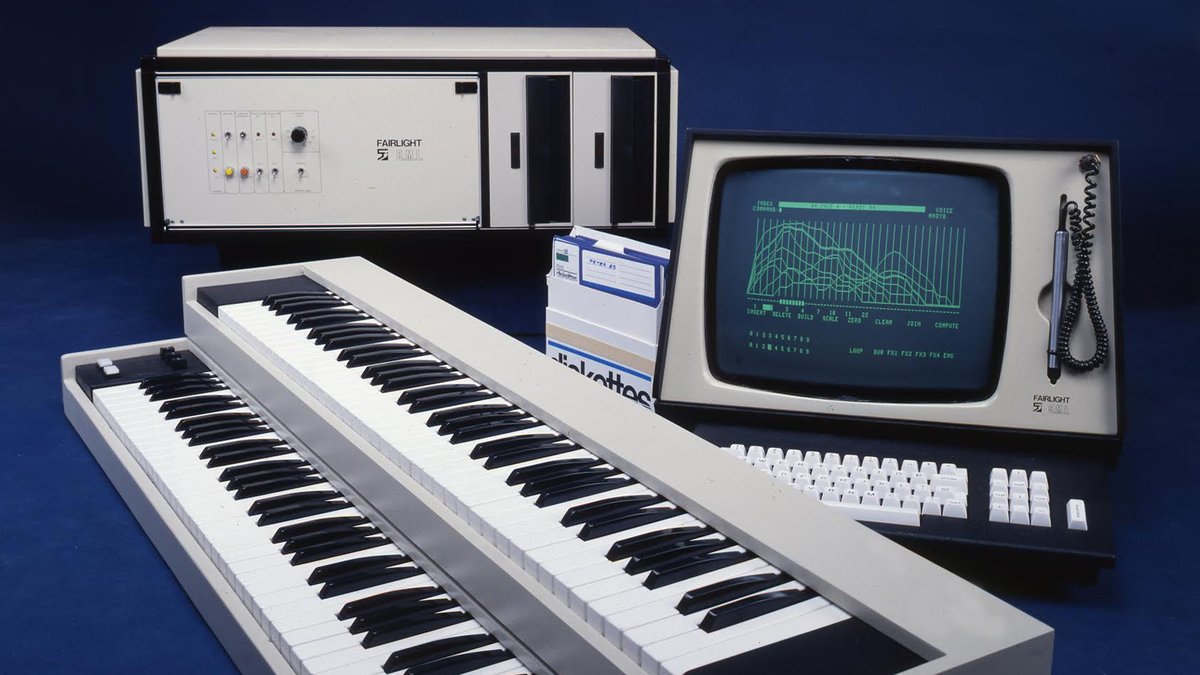 Basic tracking began May 11th 1986 at Sunset Sound just a few weeks after Warner Bros. released Mountains as the 2nd Single from Parade. When Doves Cry returns to the set list at MSG that Summer with the IT beat wrapped inside to give it a new live kick.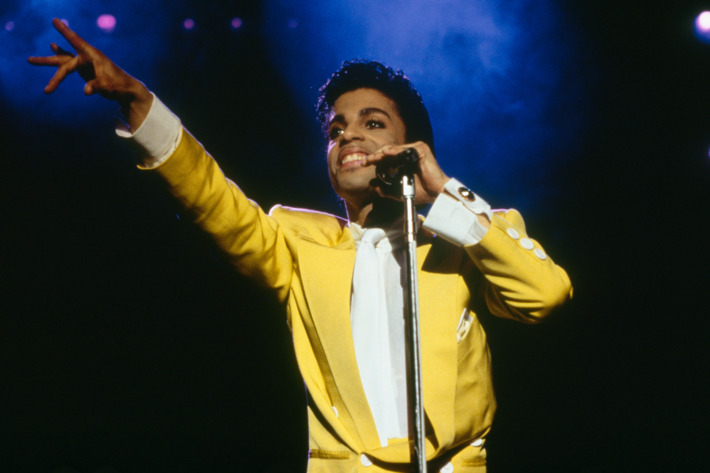 You've probably heard Rob Sheffield's fun but factless theory SOTT is an amalgamation of Dylan's Blonde on Blonde. Some undeniable similarities to give it legs, if taken seriously all you'd need is IT as the ultimate debunker to Sheffield's tourism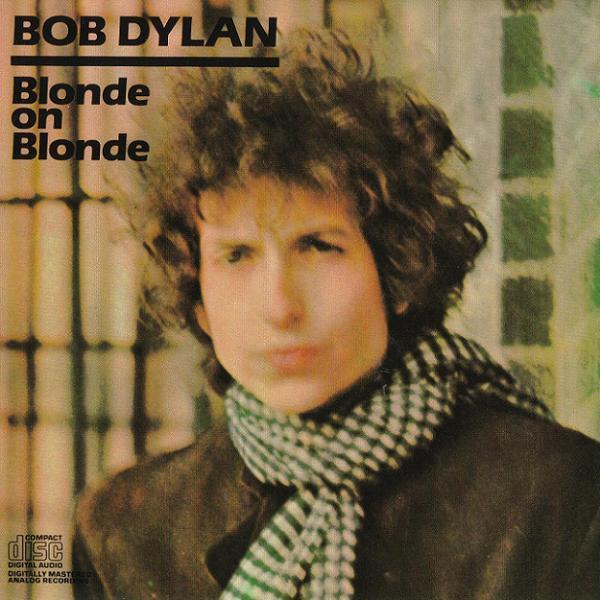 Ill let Prince complete the summation from Housequake "Bullshit!" and IT is the reason. It's peerless (sans Hot Thing) To paraphrase
@SaulWilliams
It is before that, it's before. It's before before. #SOTTDeluxe #PrinceTwitterThread – However…….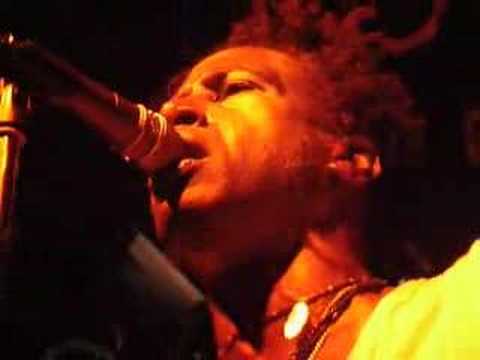 You might say the same after I take you down a path that at first glance could seem even more far-fetched. SOTT(specifically IT) influence on the rise of the alternative movement in the 90's, New Wave that preceded it & in-turn its influence on him.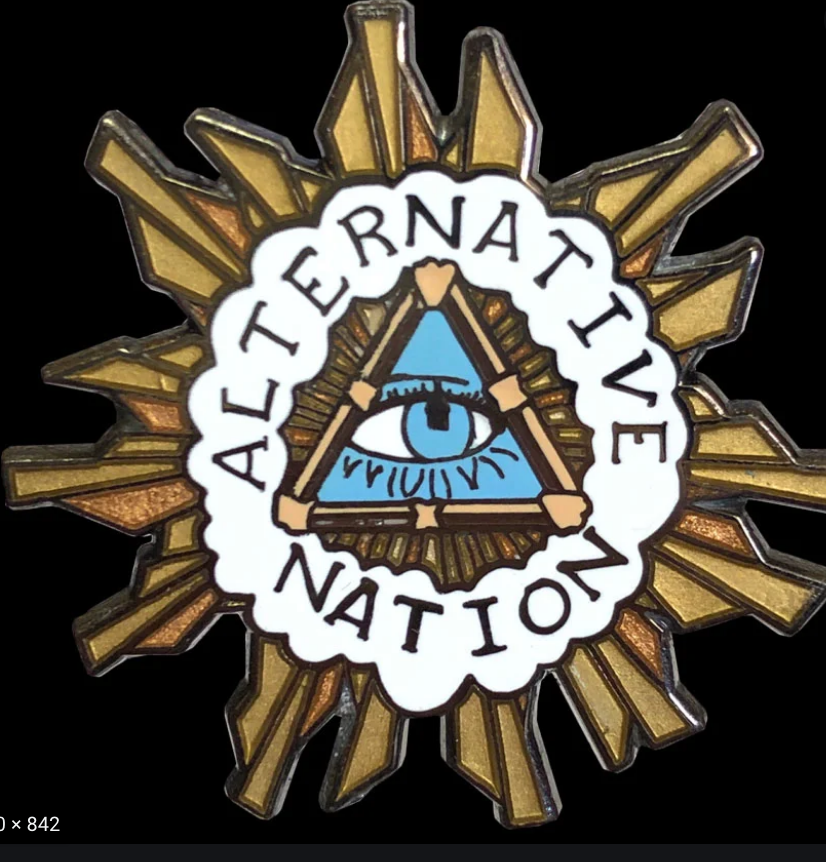 It's a little known fact that after seeing the 1993 video for Eleven's Reach Out directed by Prince photographer Randee St Nicholas, Prince contacted her about meeting with Alan & Natasha about them being a part of an extended NPG.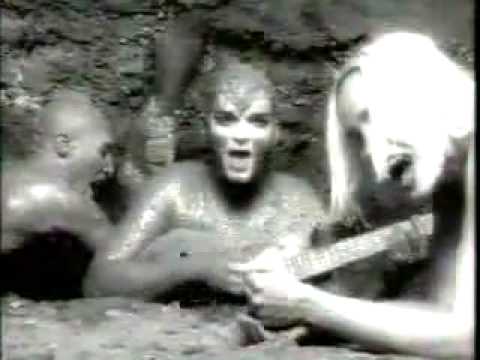 In 1980, Prince came to see Alan & Natasha perform after Stevie Wonder's endorsement. Natasha was close with Stevie and was signed to Motown in the mid 1970's. Alan remembers the nod of respect he received from Prince (wouldn't you?)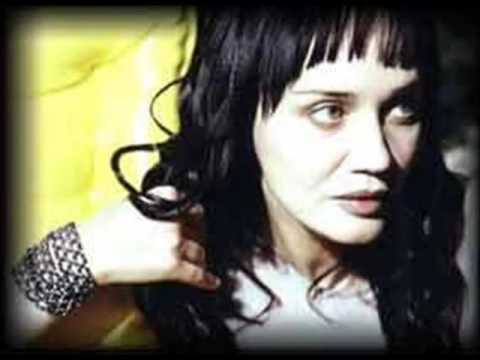 In 2003 after finishing @qotsa side project Desert Sessions at @ranchodelaluna the label asked for a single that required a b-side. Without skipping a beat Alain immediately took the project to his place. His suggestion? IT –
When working w/ Claude Coleman & around the other Ween guys the thing we bonded over was a mutual love of Prince especially SOTT/Camille & IT. They even did a cover of Shockadelica (I won't be spelling this out 4 you look it up haha)
In the Summer of 1986 was included in two early sketches of the Dream Factory. I won't digress regarding what exactly Dream Factory was, that's already been expertly handled by my man @umb in this thread but the inclusion of IT is significant.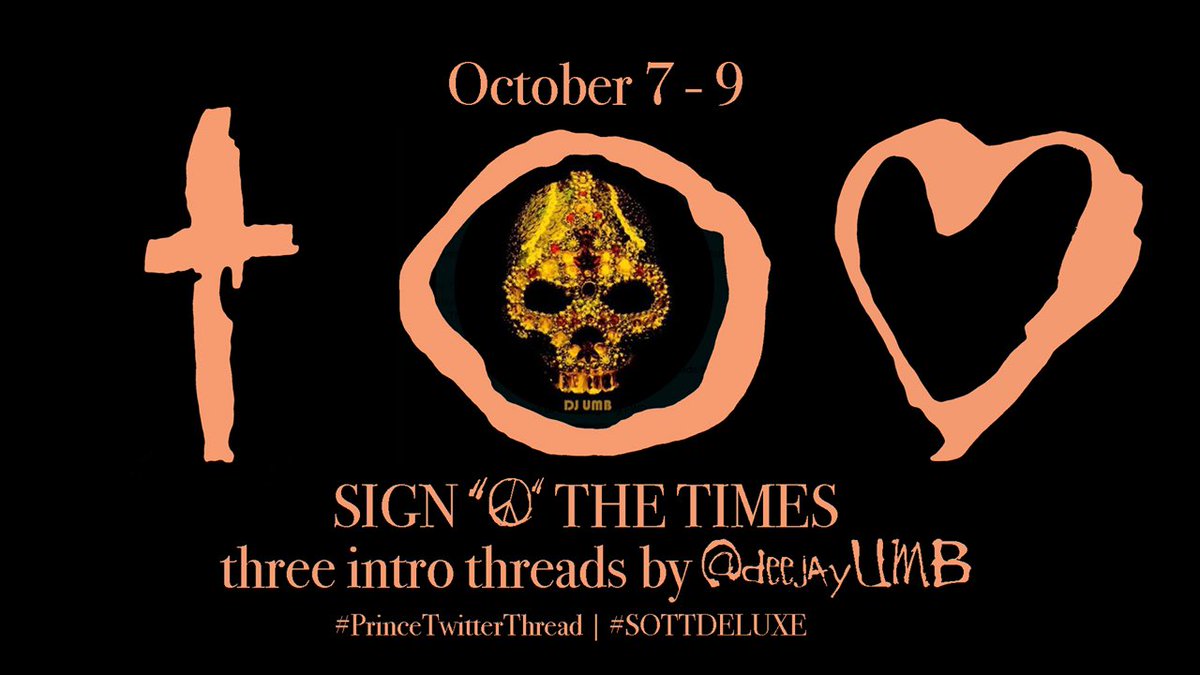 I've long heard Dream Factory was simply a catchall, songs that simply didn't fit anywhere (yet) A theme emerged so talks of a musical began & after you hear tracks such as Large Room With No Light it's not hard to surmise.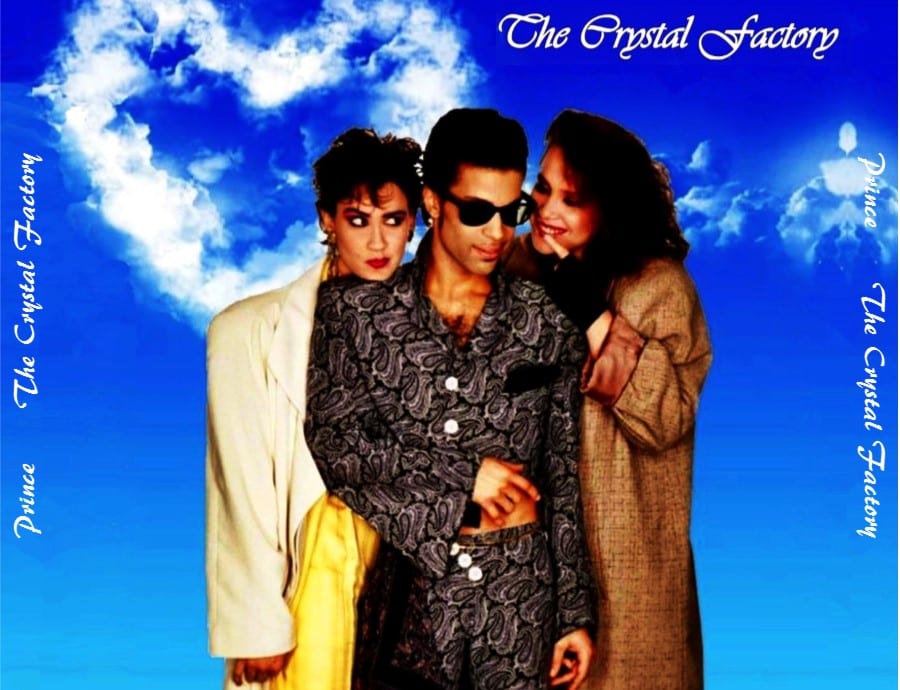 However It is the first peek into this. It's whimsical, it's fun, & undeniably Prince. It's the only track of the whole thing that that could fit on any of the projects he had going on at that time. Somehow universal & solitary simultaneously.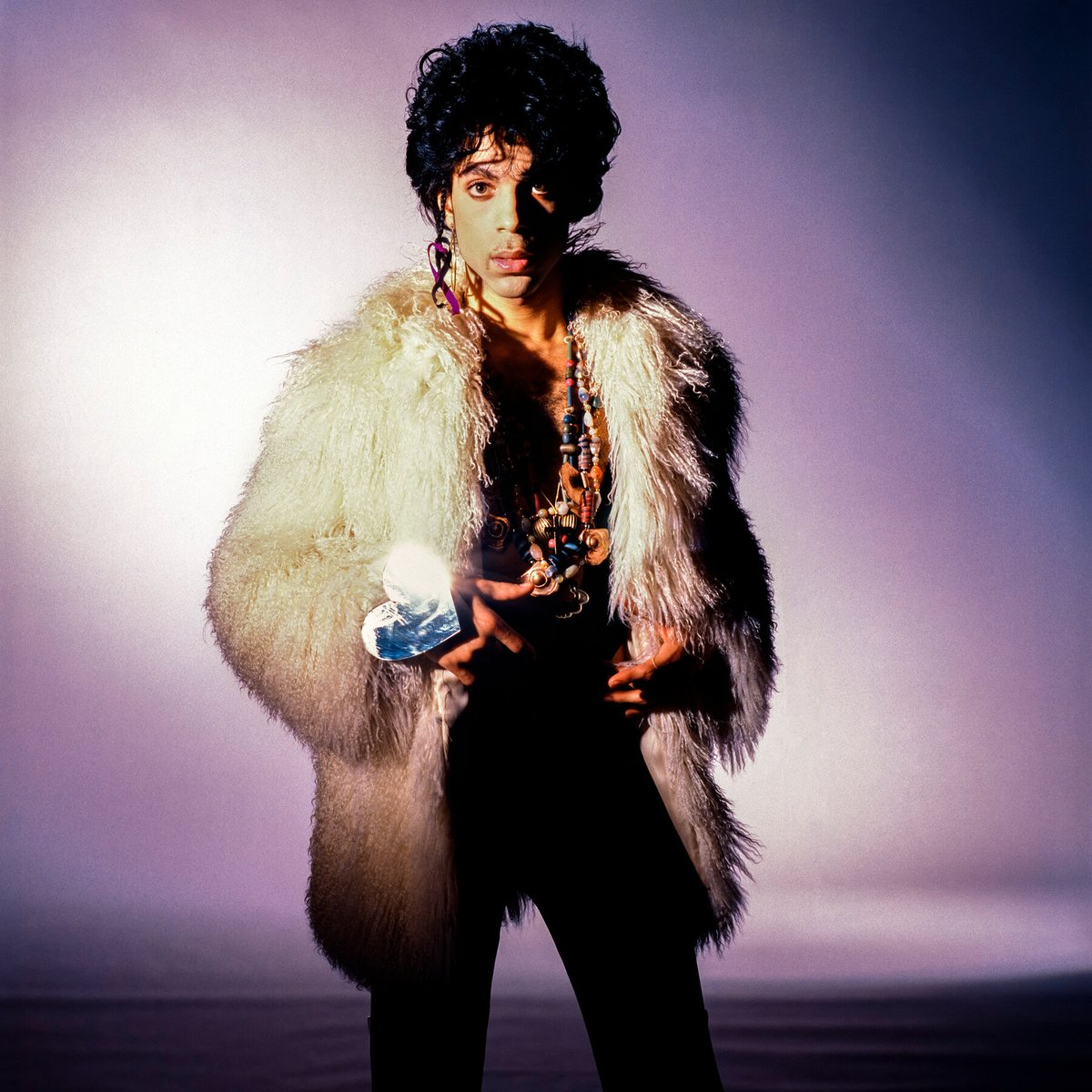 Other fun things like timing: Why did he return to it (pun intended) on Diamonds & Pearls Tour (wrapped inside Theives in the Temple) in 1992 at the height of the Grunge movement ? #PrinceTwitterThread #SOTTDELUXE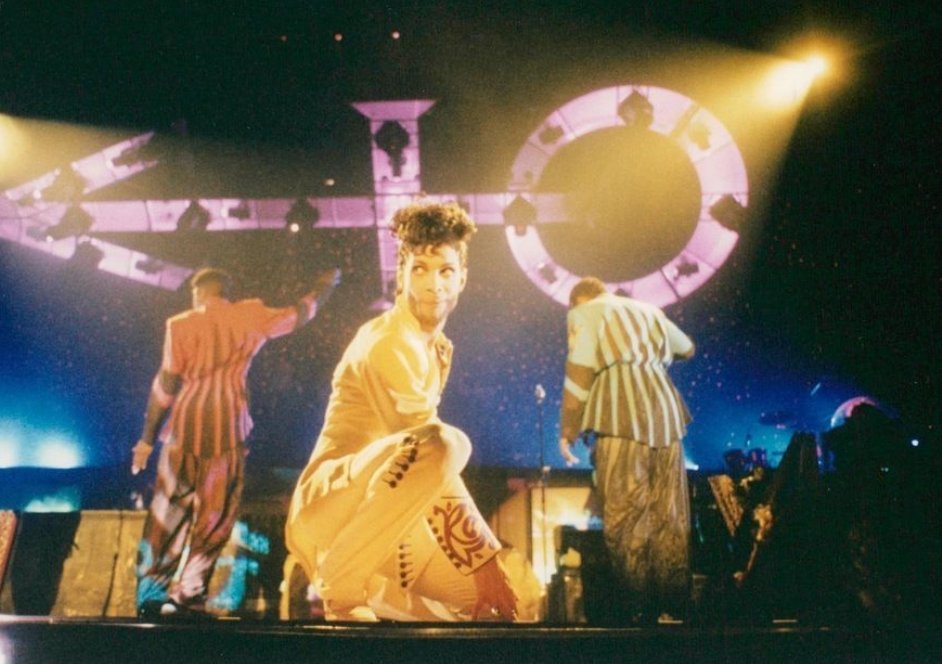 It's more than these musicians growing up in the 80s & loving #PurpleRain as with @Nirvana Dave Grohl covering Darling Nikki with @foofighters and then @prince clapping back with Best of You at the Super Bowl in 2007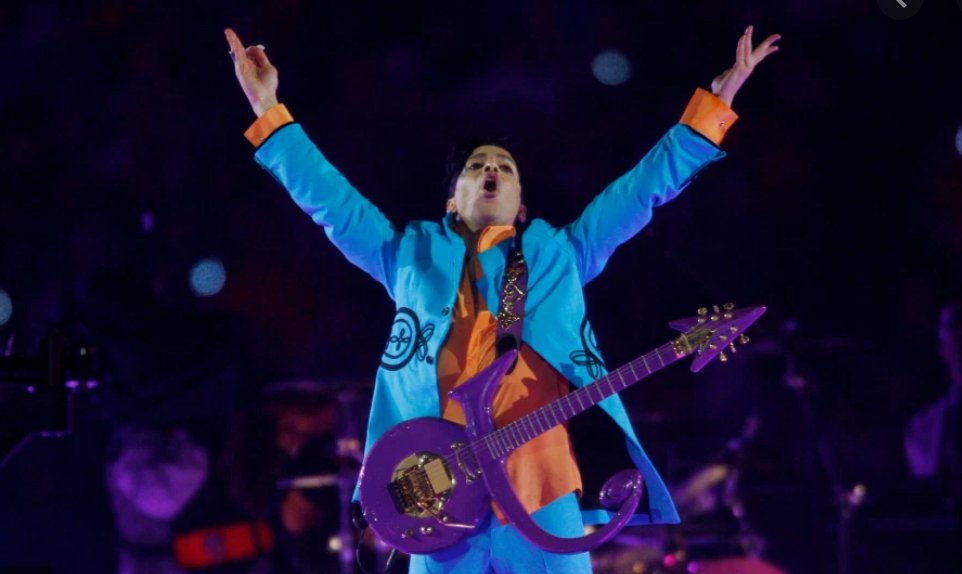 I was a mere 10 feet from him at @coachella in 2008 as he effortlessly wah wah 'd into @radiohead Creep to a shocked (myself included) & hushed mass of younger fans. #PrinceTwitterThread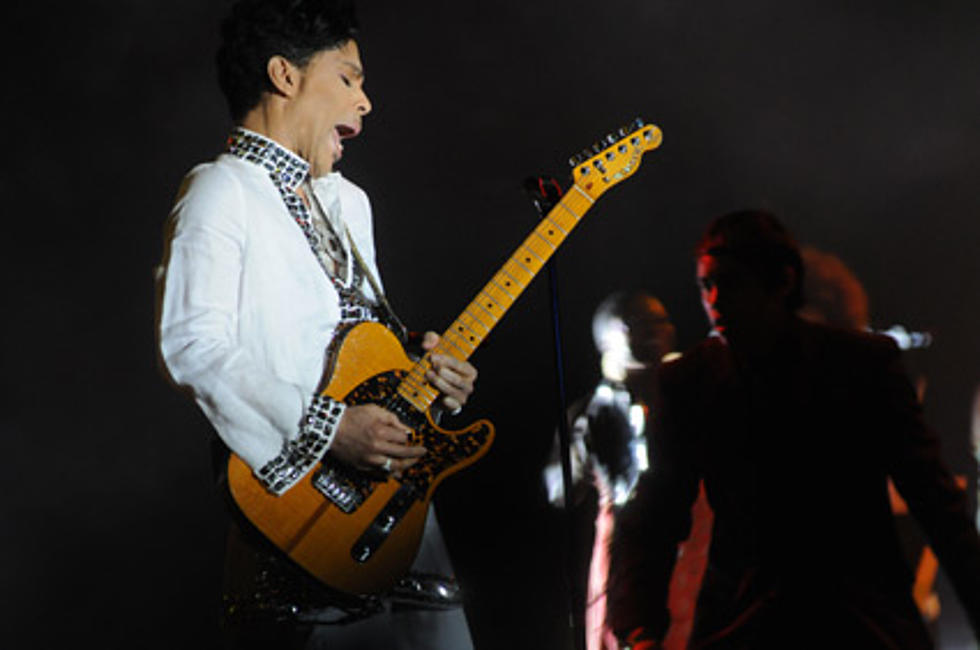 What does this have to do with the It & it's inclusion in SOTT? More than you think. I mention it to not only share these rarely heard details but as a point of reference. I won't claim IT is the forbearer to Grunge (that dubious honor belongs to King's X)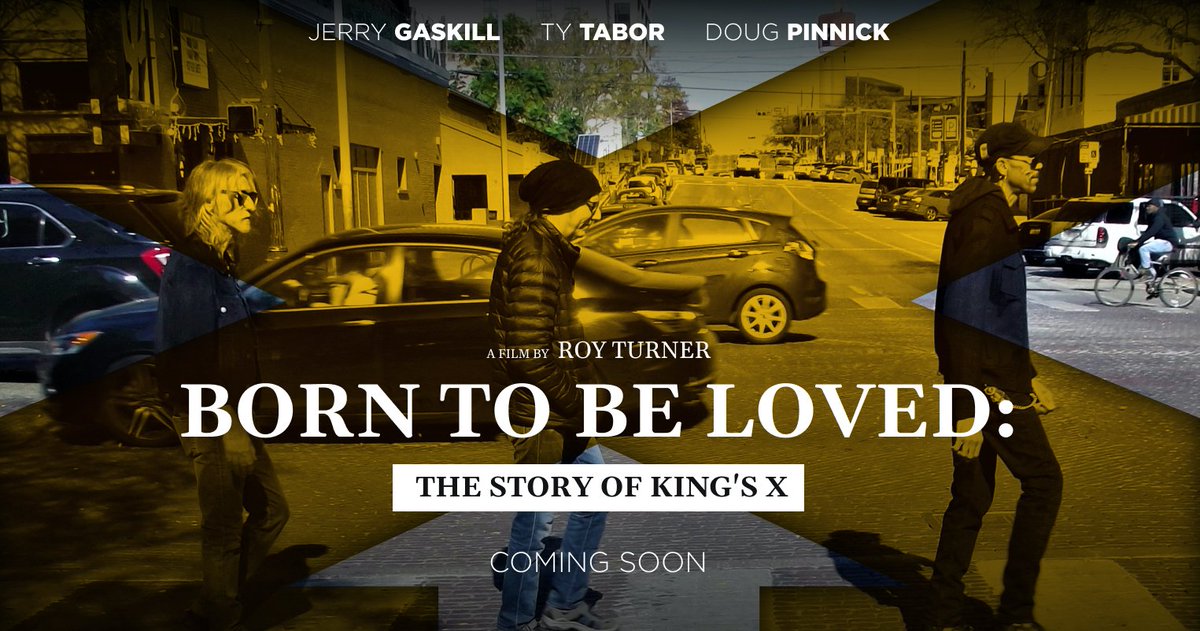 Another example is my recent chat w/ Talking Heads' Chris Frantz confirmed a long suspicion I've had that Prince mimicked their strategy of having their concert film Stop Making Sense "tour for them" as motivation 4 making the SOTT film to do the same for him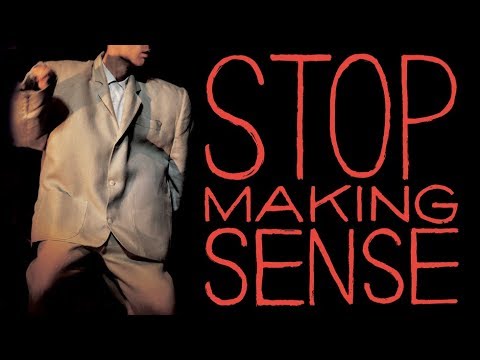 Eager to enter the recently completed Paisley Park as to why SOTT tour never made it to America. SOTT Tour ends June 29th PP opens Sept 11th (the same day Prince performs SOTT & Play in the Sunshine at the MTV Music Awards) SOTT Film opens October 29th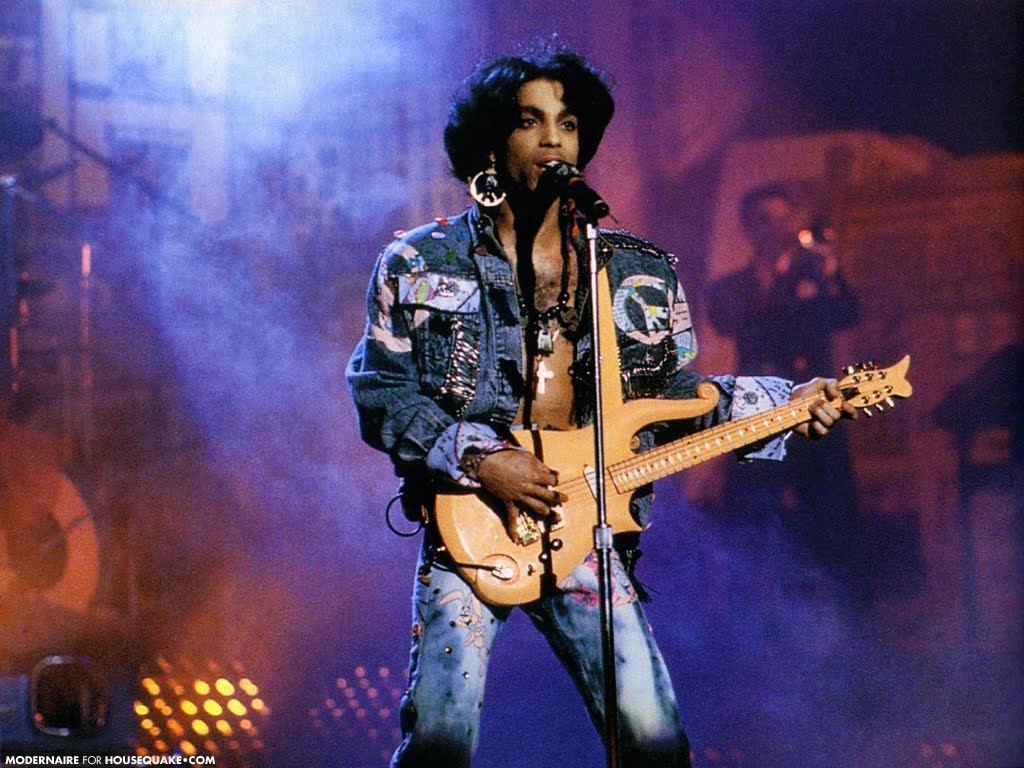 He was prepared to take it all on. His ambitions so far reaching that every song on this set is a Brave New World. For my money none so much more than IT. It's a microcosm, a deeper world born from a unfathomable Macrocosm of liberation & power.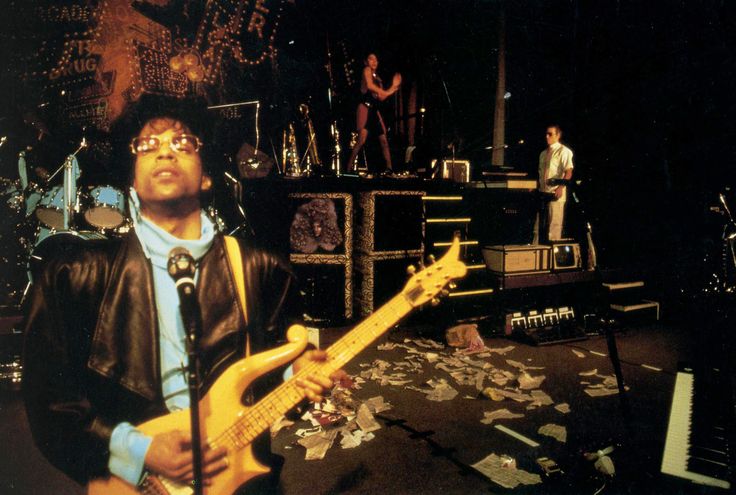 The ultimate appeal of IT and SOTT as a whole, is that it's the only album I've ever heard that surmises the entire human experience. Yet IT is So simple. And nothing quite defines how it makes me feel every time I hear it.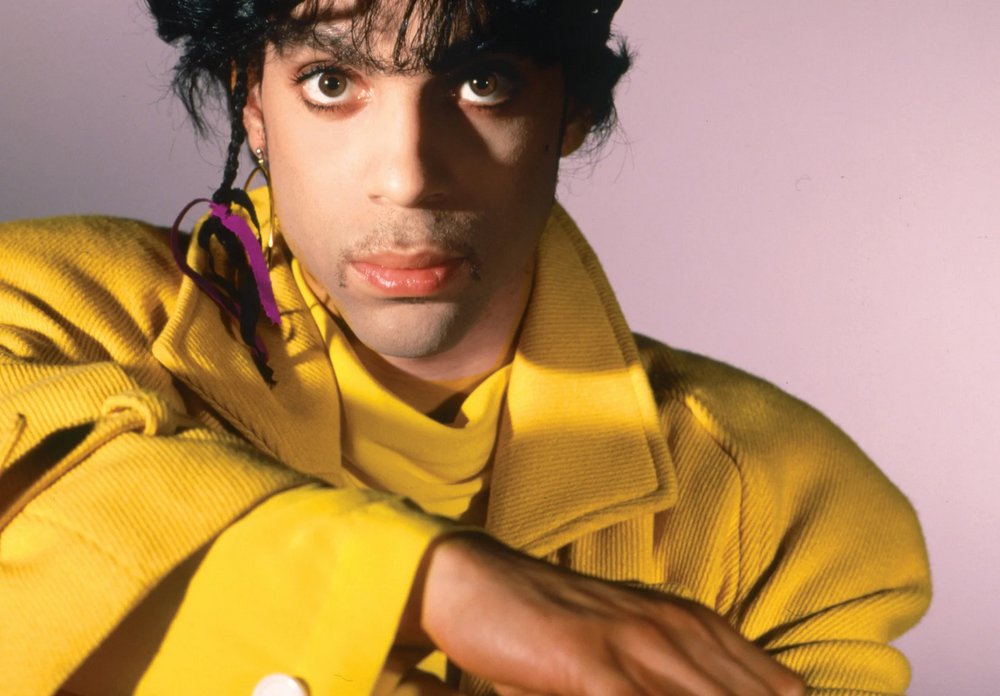 Lastly I find comfort that IT was with him till the very end. There is no piano anywhere to be found on the original track but yet he pulled it out on the final tour in 2016. And I think about that all the time. All Right.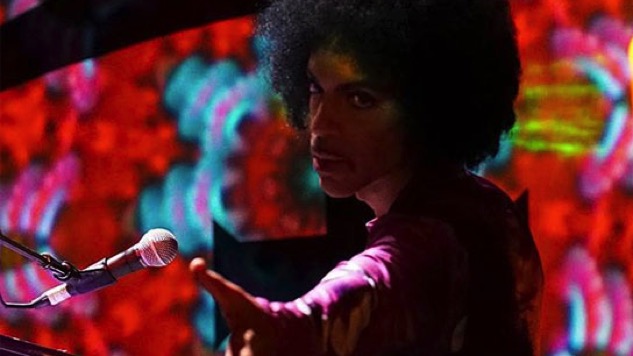 Originally tweeted by Roy Turner (@TrickyKid2) on 17 October 2020.